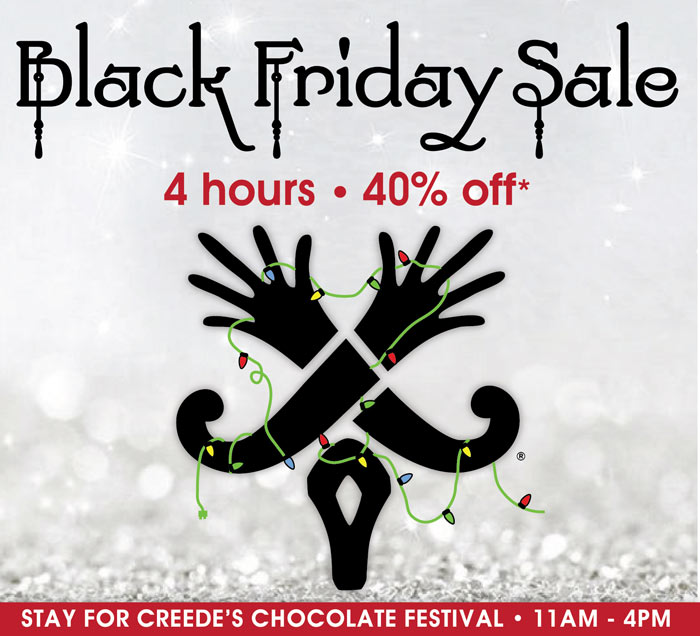 Black Friday Sale
4 Hours • 40% Off*
6am-10am • Friday, November 25, 2016 • In Store Only!
Other businesses offering Black Friday discounts include
Ooh La Spa, Off Broadway, San Juan Sports, Blue Yak, Coffee on the Fly, and more!
Holiday Sale from Thanksgiving til New Year's Eve
20% Off select Jewelry, Rock Room & Treasure Loft

* In Store only. All sales final. No special orders or holds, no refund or exchanges.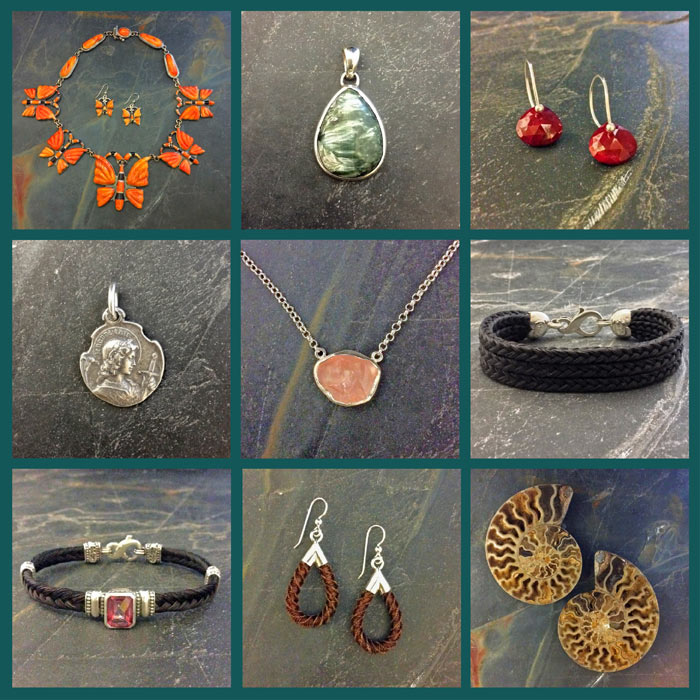 New Treasures for the Holidays!
Enjoy the treasure hunting experience of this mountain gallery right in your own home!
And, you can always give us a call at 719-658-2376.
Shop now for Holiday Gifts...or maybe just a special treat for yourself!
New items include a large selection of horsehair jewelry,
unique earrings and pendants including roman coins,
funky tote bags and socks (perfect stocking stuffers!), and much more!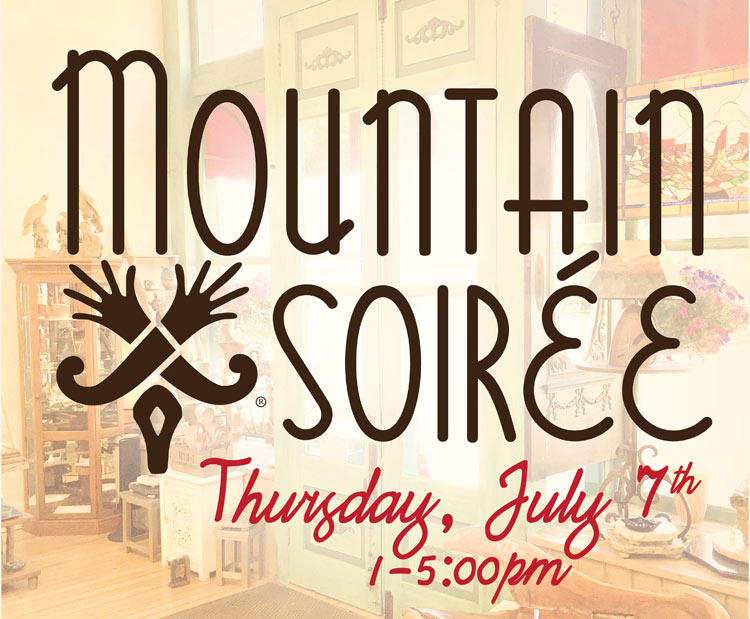 LIVE MUSIC
Baxter/Goss (and Speake)
Featured Bead Artist Paige Innerarity
China's Guacamole • Chips & Salsa • Margaritas • Beer

Elks' Building • Creede • (719) 658-2376